Safety is top of the priority list for most employers and surveyors. Traditionally using access platforms and Cherry Pickers was the only way to view the roof of a large building, which still requires working at height and can be dangerous. 
Now Drone Inspections offer a flexible and efficient alternative which is not only incredibly safe but time and cost efficient as well. Not having to lift people off the ground and expose themselves to risk, saves time with the paperwork which goes with risk assessment's.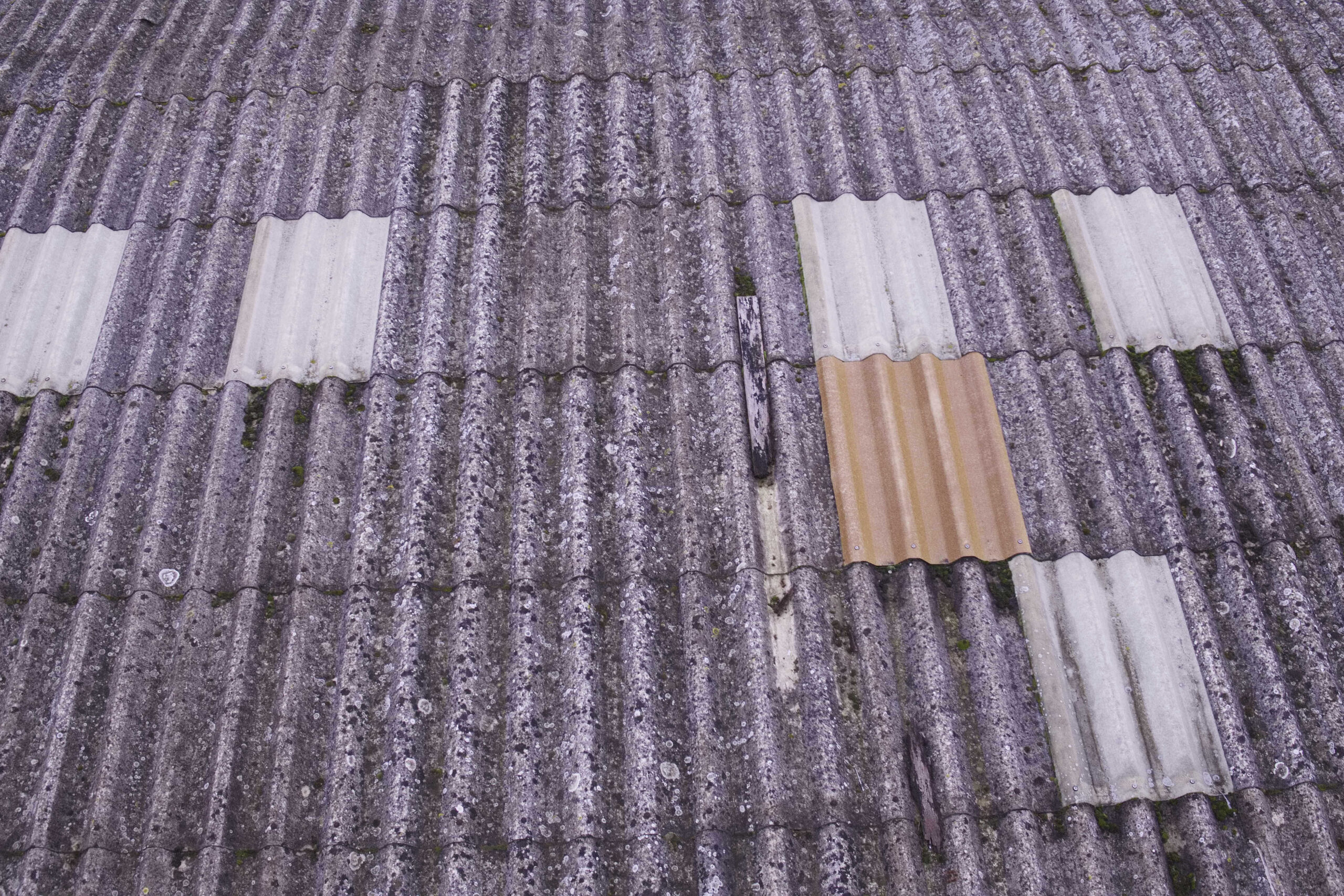 If you fancy viewing the livestream of video coming from the drone, you may have your own dedicated monitor that will display exactly what the camera attached to the drone is seeing.
You are always more than welcome to ask the drone pilot to fly over certain areas for a closer inspection. All the data is recorded anyway and sent to you after the flight.  
All equipment you come into contact with is sanitised before and after use. We also make sure social distancing is carried out between you and our pilots. 
Live View
Online Raw Data Transfer
Live View
Online Raw Data Transfer
Image & Video Colour Correction 
Half Day: £300
Full Day: £500
Multi-Day: Negotiable
All prices include travel within a 20 Mile Radius of our office.
Airspace + Ground Permissions, procured, where appropriate. 
Risk Assessments & Pre Flight Planning all completed.
Insurance £1 Million of Public Liability Insurance as standard. (This is possible to increase for an extra fee.)